Our company
In Ingeniería Magnética Aplicada S.L.U. we are constantly developing and researching to find progressive solutions requested by our customers. Our way of working, our continuous growth and success as specialists in magnetism, reaffirms us as a leader company in the magnetic sector of our country.
IMA, is located in Ripollet (Barcelona) and has a wide experience of more than 30 years in the magnetic sector, not only in the marketing field, but also in manufacturing. This provides us with a technical and practical global vision of everything related to magnetism.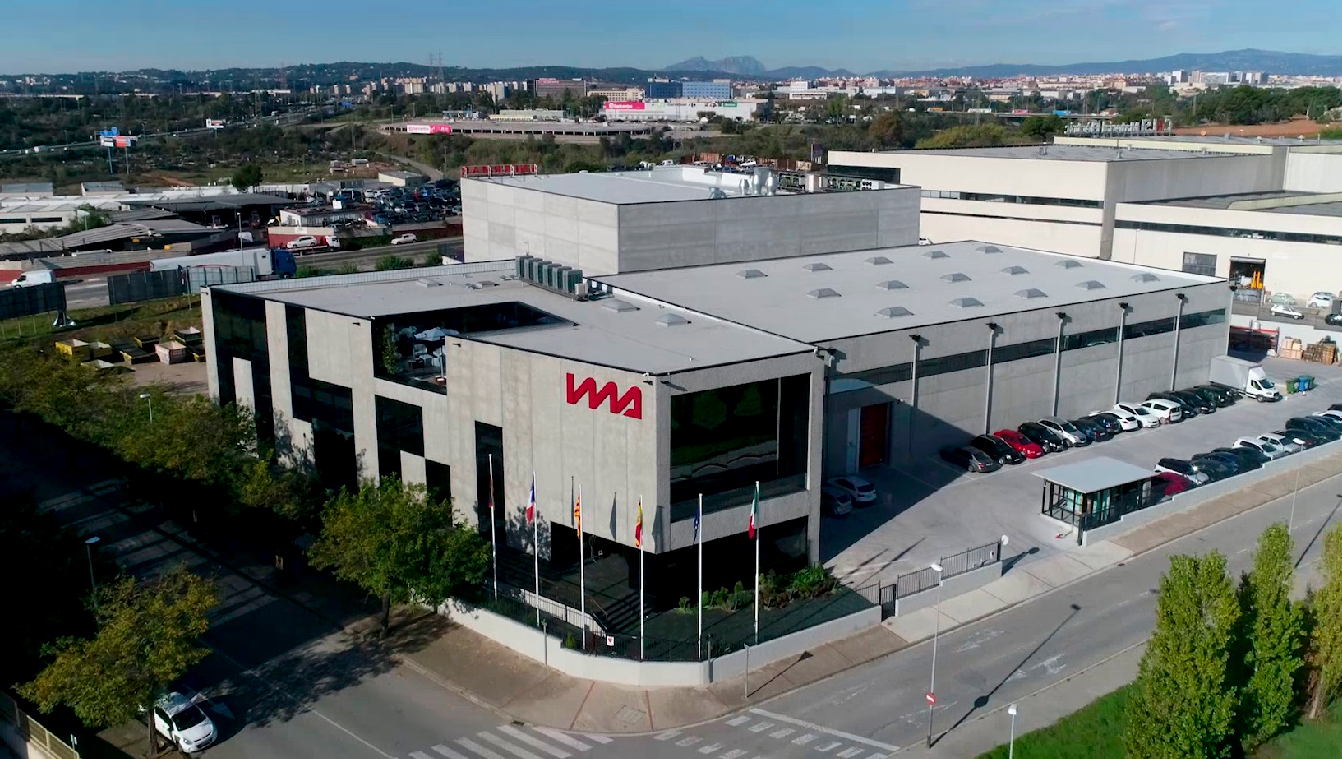 Our team
Talent, specialisation and experience
Our team's talent, specialisation and experience is our main asset. At IMA we have a coordinated team of highly qualified professionals working with a common mission: to offer the best solutions on the market in the magnetic sector and the best customer care. We have the ISO 9001:2008 certificate.
We have 0ver 30 years' experience in the magnetic sector and more than 1,000 customers in 60 countries. Throughout our history we have learned from our customers and we have always invested in research and development. Today, this allows us to have a deep knowledge of the sector and develop top-level projects with all our customers.
Production capacity
Thanks to our equipment and resources, we have highly flexible production processes. This allows us to adapt effectively and provide the right solutions for our customers at all times, always offering great quality and service. We have equipment for manufacturing casting, tuning and plastic equipment and magnetisation systems for any kind of material and measurement. At IMA we work with the best brands of machining centres, digitally controlled lathes and magnetisers.
Every case is different and, at IMA, we have the experience and the resources to carry out entirely customised projects. We work with the customer to define and design their projects and we advise them on using the right materials. We carry out the necessary tests for selecting the right material, optimising the product's functions and meeting all applicable regulations. Our aim is to offer you solutions.
IMA International
At IMA we currently export 70% of our production and we have customers who are world leaders in their sectors. Through our international offices in Germany, Italy and China we offer a fast, accurate efficient service in more than 60 countries.