Magnetic angles 225 x 22 x 225 mm - Magnetic Accessories
Magnetic Triangle
 Out-of-Stock
Magnetic brackets 225 x 22 x 225 mm.
---
3-5 days (outside Europe 5-7 days)
Para 1 uds. el precio es €99.83
Description
Indispensable tool for welding, iron construction and assembly processes, quickly achieving perfect clamping of components at a fixed 90° angle.
Format:
The two arms of the clamping jaw have recessed ferrite magnets with strong adhesion, mounted in a non-magnetic housing to minimise magnetic stray fields and reduce weld spatter.
Product Details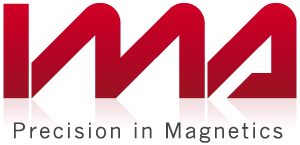 Data sheet
Height

225 mm

Weight

5.5 Kg

Length

225 mm

Width

22 mm